The Clan Na Gael Players, Feile, a community theater group founded more than 30 years ago, which is based at the Gaelic American Club located at 74 Beach Road in Fairfield is pleased to announce the return of the One Act Playwriting Contest. This contest that strives to support and encourage emerging playwrights and to provide a stage for scripts that might not otherwise find one. Playwrights of all ages are encouraged to enter.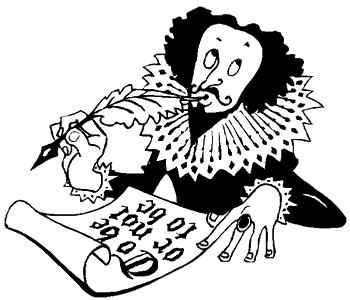 The contest is seeking original One Act plays of not less than 15 mins and not more than 30 minutes in length.
All entries must be the original writing of the submitting playwright. Scripts are restricted to plays that have not been produced, published or won other contests. Playwrights under the age of 18 must have their guardian's permission to submit their play. Only one script per playwright will be accepted each contest year.
Clan Na Gael is dedicated to presenting plays by or about the Irish. Submissions to this contest must have an Irish theme. Examples include:

Irish history, culture, or mythology

Irish characters, or characters who are Irish descendants

Demonstration of the impact of Irish culture in the world

The play may be written in any non-musical style, set in any historical time, geographic or imaginary location and contain any number of characters.  
This is our 9th contest. It runs from May 1st, 2022 thru August 1st, 2022. All entries must be submitted by email no later than August 1st, 2022 to be considered. For the first time, monetary prizes will be rewarded for the three winning plays, $200.00 for 1st place, $100.00 for 2nd place and $50.00 for 3rd place. The winners will also receive a staged reading of their play at the Gaelic American Club in 2023.
For complete 2022 Instructions and Submission Form please email: cngoneactplay@gmail.com